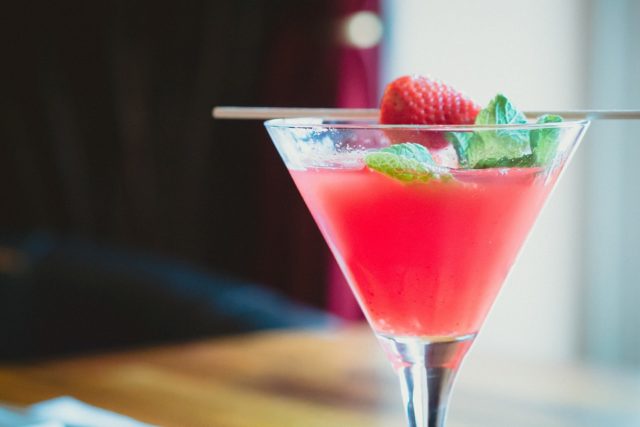 If you want to create a long-lasting effect of the party that you are about to organize then tigers blood as a drink or juice is a perfect choice. Why? The name is enough to put your friends into a muddle. A necessary misdirection for scratching their minds. Tigers blood? Really? They will be intrigued and that's your win. They will ask you and you do the rescue that the juice or cocktail they are holding is not the real tiger's blood. So, exactly what is tiger blood flavor. Mostly, it's a mixed fruit juice. Yers. Tigers are safe and no one is sipping their blood.
Tigers Blood Flavour: What does it say?
The name is not that esculent or foody. But, that's the antithesis modern chefs are looking for. The idea? Add more fun to every glass of juice or snow cone that you like. So what is tigers blood flavour? The flavor is a mouthwatering integration of three known fruits. Namely, strawberry, watermelon, and coconut. the main reason behind this festal name of this fruit combination is for its color. A vibrant bright red color of the juice carries the similarity with actual blood. The global fruit drink lovers know this fruit combination with another name – exotically fruity.
This fruit juice is mostly popular as a syrup for ice creams and snow cones. Further, with time tigers blood already has stepped into the world of cocktails, vape juice and slushies. So, we will be focusing on the different applications of this fruit juice in this article and make you a specialist with this.
Let's dig.
Tigers Blood Vape Juice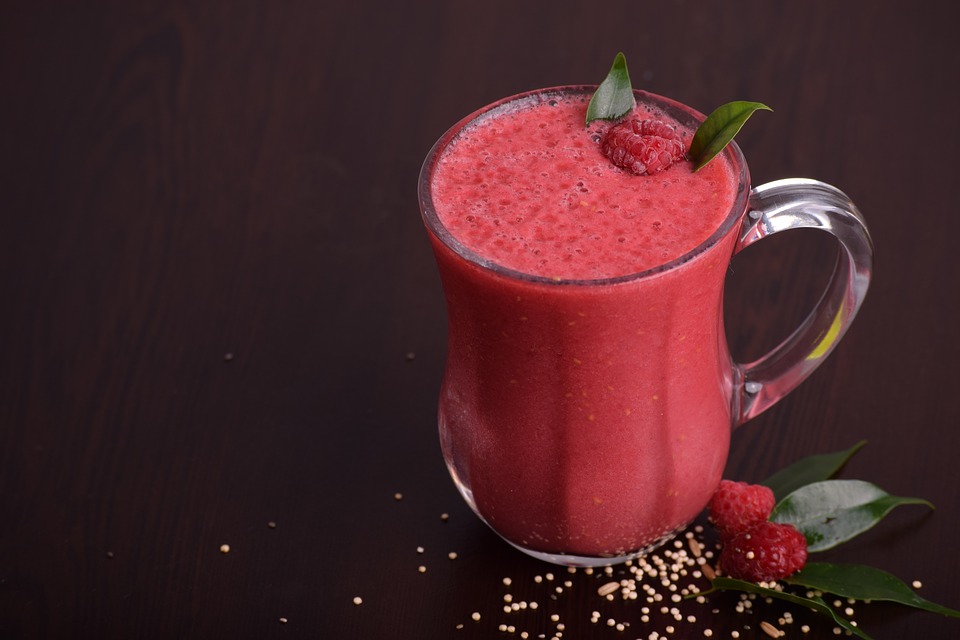 It's a DIY recipe. So, the possibilities are endless. Still, popular E-liquid recipe blogs have defined the same in their own ways. So, to make a tigers blood vape juice you will need basic fruit juices of this lip-smacking combination. As they have blended it, you will need a base for the vape juice and then comes the flavors of strawberry, watermelon, and the coconut.
Admittedly, it's refreshing. If you are sweating it out on your pool then this vape juice is the little glassful of energy that you need. Moreover, there are always inspired souls who want to churn out the 'new' within an 'old'. Tigers blood has been a long fad to them and they are mothering new juice punches with each passing day for the rest of the globe.
Tigers Blood Slushie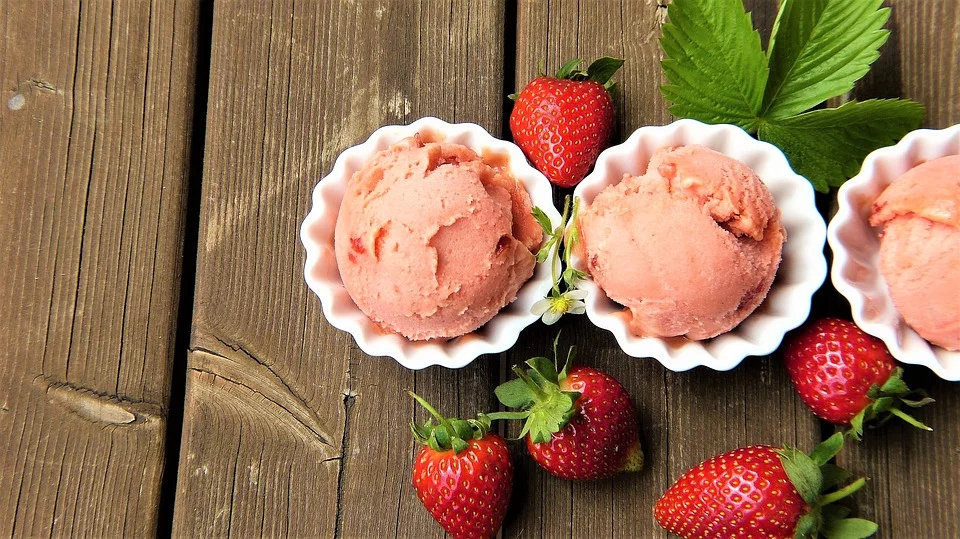 Basically, a slushie is known with different names like slush, slushy or slushee. It's nothing but different forms of flavored ice. Now, I have told you earlier that tigers blood is the most popular when used as syrup for the ice creams, snow cones, and flavored ice. So, tiger blood slushie has definitely made its mark among the puffed ice lovers. And, fruit syrups or Slurpees have always been the best combination with puffed or chiseled ice recipes. Now, being a non-carbonated ingredient for these ice-based desserts, it is the best fruity choice for them.
According to the coveted food reporters, tiger blood slushie is one of the top ten sensations in this niche both for children and elders. Summertime treats for children, busy day at pool or else, a fruity slushie is the best gift for these times to cool down everything.
Tigers Blood Beer
Ok. Enough talks of ice creams and snow cones. Now, it's time for the beer lovers. And, tigers blood flavor is winning here too. Thanks to the 'Rochester Institute of Technology' for mothering the gem of a beer flavor- the one and only 'Tigers Blood India Pale Ale'. The university has made this possible by collaborating with the popular brewing house namely, Three Heads Brewing. The main idea was to infuse the flavor of blood orange into the seasonal brewed beer. And, it was magic.
The main idea behind this beer is that the RIT wanted to brew an RIT-themed beer which was to be served at every RIT related event. So, the RIT catering was looking for a local beer brewing company that could make this dream possible for them. Luckily, they found a strong Rochester based beer brewing company – Three Heads Brewing. Together they have added another feather on the cap of tigers blood drink.
Tigers Blood Drinks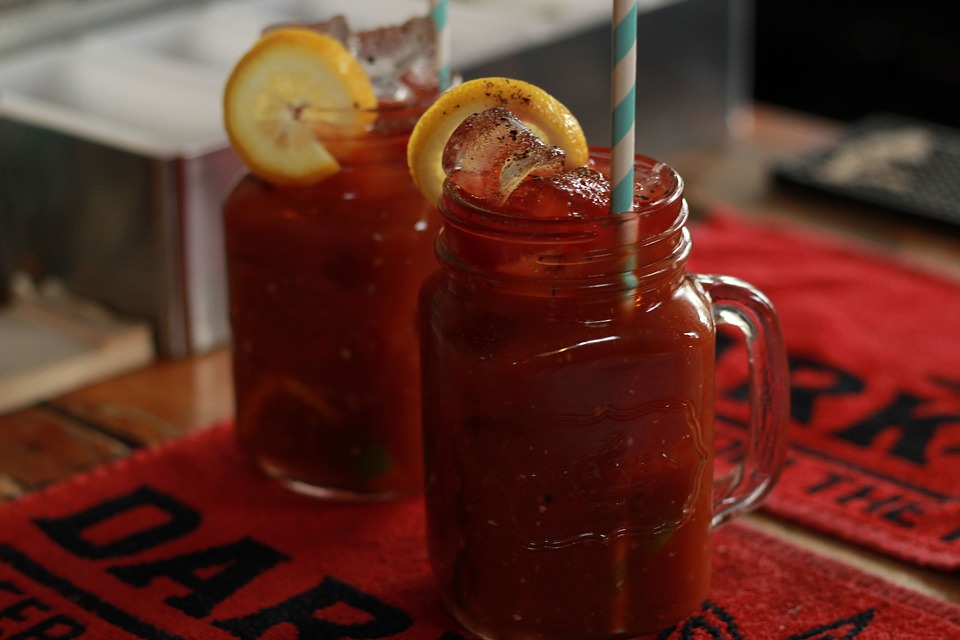 What do you look for in your favorite fruit shake or drink? I bet, everything. It's more about getting that punch in that drink rather than sticking with the 'health-conscious drink' tag. Are we on the same page? Yes. I'm talking about the party-perfect tigers blood punchy cocktails. So, what it should be like? Fruity? Boozy? Fizzy? Else?
Tigers blood party punch cocktails infuse all of them, Specially your friends, with whom you would like to do fun things. It's perfect both for the day and night parties. So, where you want it? A poolside party? A backhouse barbeque gathering? An in-house weekend party? You just name it and you are covered. These punchy cocktails have the power of RUM and Vodka with the simplicity of fruit juice. It already has won millions of hearts and it will do the same at your party.
Technically, cocktails are hard to categories as it's a diversified ecosystem. Still, tigers blood drinks or mocktails are mostly tied with the Vodka, Rum and Ginger ale. Whether it's bloody mary or raspberry crush, this juice is just a play over them. Why?
Ok. Take a chunk of any strawberry mix. Pour fresh watermelon juice on it. Now, add the coco real cream coconut to it. Lastly, add a cup of malibu RUM. Now, pour the mixture into a lot of ginger ale. The end product? Yes. you are holding the perfect tigers blood cocktail. Cheers!