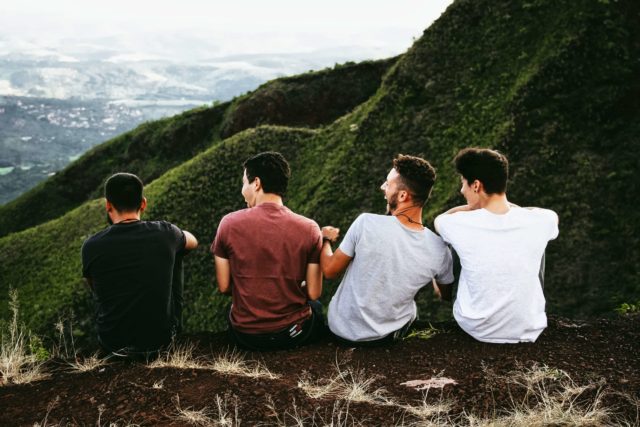 Friendship is a beautiful relation between two individuals. A state of trust, intimacy, esteem, affection and respect are the essence of true friendship. One of the most important relations in a person's life is friends. Friendship comes with many perks, like having fun together and receives aid when you are in trouble. It is a well-known saying that "A friend in need is a friend indeed".
If you want to enjoy your holidays and free time then there is a no better option to spend it with your friends. There are many fun activities that you can enjoy with your friends at home or outside your home. Here are some fun things to do with friends for you even if you want to save money without giving up the entertainment.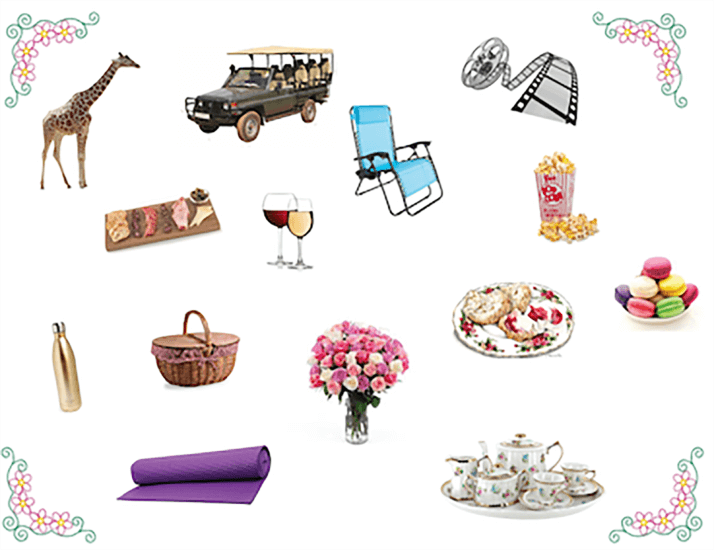 1.  Fun Activities on Sleepover
One of the most exciting things to share with your friends is to invite them for a night at your home. This activity brings a lot of entertaining opportunities to have loads of fun and make excellent memories with your loved ones. If your friends are coming for a sleepover then you need to plan ahead to keep them busy and entertained. Here is a list of some great fun things to do with friends at a sleepover.   
Watching movies together is a fun way to spend a sleepover. You can plan to watch a movie which a particular movie that you and your friends have not watched yet.
There are many board games like cards, scrabble, chess or monopoly that you can enjoy with your friends on a sleepover. A little competition and cheating can help you have loads of fun and make happy memories.
Listening to your favourite music with friends is the most important thing to do at any get-together. This activity will make the time fly and make soothing memories with your friends. Teens and kids also love to dance while listening to music.
Boys like to enjoy sports like playing basketball, soccer or play catch while they hang together at home.
A good pillow fight with your comrades is a must if you are having a sleepover at home.
Finally, a session of good storytelling is a must to end your sleepover with style and satisfaction. Scary stories are the best way to pass time and see who gets scared first.
2.  Fun Things to Do at Home with Your Friends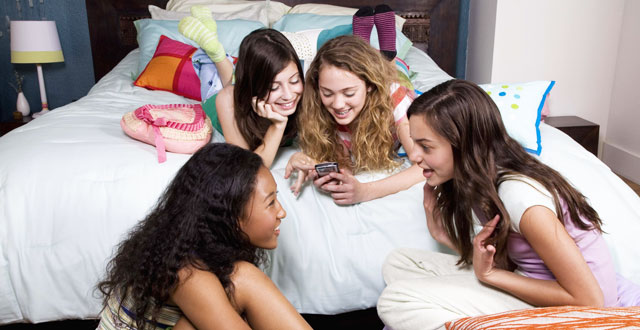 There are a lot of fun things to do with friends at home. All you need is to plan it carefully to spend this quality time and have fun.
Art and craft like drawing Mandala designs is another way to spend some quality time with your friends and hone your artistry and drawing skills.
Kids especially teens like to play dress-up at home. Picking up a theme like superhero costumes to anything will get you and your friends psyched up. You can add funny prizes to make this activity more fun.
Having an afternoon tea party is very popular among female friends. This is a perfect opportunity to showcase your finest china and champagne is a must to round it all off.
Another thing ladies of all age like to do while they are together at home is to test their beauty skills. You can find hundreds of pedicure and manicure ideas online to test them with your friends.
Adults like nothing more than having a good BBQ party with their friends in their backyard. Just make sure to prepare some vegan food if you are inviting a vegan fried in such parties.
If you haven't decided or planned any activity then you can just relax and sit around nattering with each other to enjoy the moment.
3.  Fun Things to do for Teens
Teenagers are full of energy and love to participate in activities that are thrilling and exciting. They love to laugh, play and love adventure. Here are some fun things to do when you're bored with friends.
Sports are the best way for teens to get active and have fun with friends. You can play tennis, basketball or any sport to spend some quality time with your friends.
Movies are particularly famous among teens, especially if they are related to their favourite superhero or comic icon.  
With so many health issues rising these days, engaging in a healthy activity like hiking, camping, rock climbing or swimming are not only fun but also keeps you fit. Conquering a physical challenge together is fun and brings in the thrill of adventure.
Going to an amusement park is also a great idea to hang out with friends while having a lot of fun together. A ride on a roller coaster with your friends will leave you with a memory that you will cherish for the rest of your life.
Playing video games together is also trending in teens. Games like PubG and similar are fun things to do online with friends.
4.  Fun Things To Do with Friends in Los Angeles
There are so many fun activities that you can enjoy with your friends in LA. People came from all over the world to LA to catch a glimpse of their favourite actor or filming location. Other famous fun things to do in LA with friends are visiting some classic attractions in the area like Hollywood walk of fame, TCL Chinese theatre and the only TV and film studio left in Hollywood the Paramount Pictures Studios.  You also go shopping, Zuma beach, Santa Monica Pier or take a trip south to Disneyland.
5.  Fun Things to do Outdoor with Friends
We are sure that most of you like outdoor adventures and fresh air. If you are having trouble in arranging an outdoor activity with your friends then we got you covered. Here are some fun and exciting ideas for you to plan your outside activity with your friends.
The Scavenger hunt is a fun outdoor activity that is packed with adventure and sometimes surprising rewards.
You can play tourism in your own town or city. Visit places like botanical garden or museum with your friends to have fun and increase your knowledge.
You can visit a ranch or equestrian centre with your friends to find any riding opportunities. There are some riding schools that offer free riding lessons for newcomers which you can use to have a blast with your friends.
Planning a picnic is a sure way to gather friends and have fun. All you need is to bring food, drinks and some outdoor games equipment to make this trip memorable.
Other popular outdoor activities include volunteering, stargazing, hiking, water balloon fight, holding a garage sale and play miniature golf.
More Read: Creative Dating Ideas
Conclusion
Friends that are honest, supporting and loving are one of the biggest gifts from God. Some of them became as important as a family to you. Simply said, you cannot live happily without good friends. A wise person always values their friends and have fun with them to make everlasting happy memories. So keep your friends close and have fun whenever you can or wherever you can with them to spend a happy healthy life.